Confirmed Service Customer
My service consultant Sandy S. is amazing. She always pays attention to detail and keeps me up to date on my service needs. I would honestly be lost without her when it comes to my GMC and its maintenance. Sandy S is definitely an asset to the Wilmington, NC -Jeff Gordon Chevrolet-
Castle Hayne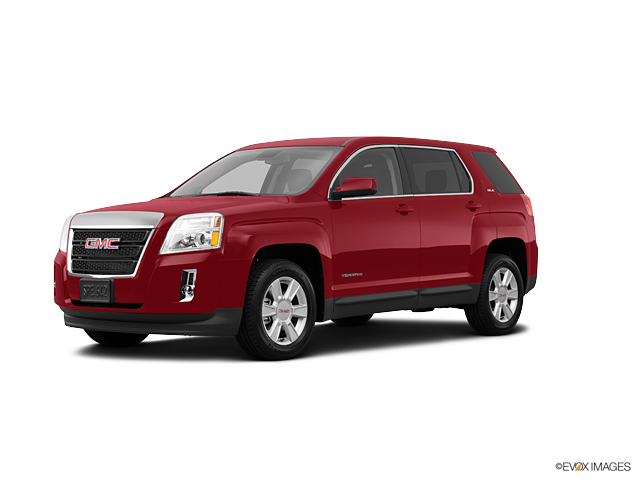 Confirmed Service Customer
I have used the dealership service for my Chevy since I bought it in 2011. The people that work at Jeff Gordon have always been of the highest professional ability. I have been satisfied with every appointment and have appreciated the advice from the service personnel. Most important and the primary reason I return for every service is my Service Advisor; Matt Verge. I trust him to keep me informed on what is required and his professional and friendly approach keeps me returning for every service. If you want an example of what to look for in an outstanding employee he is your model.
Hampstead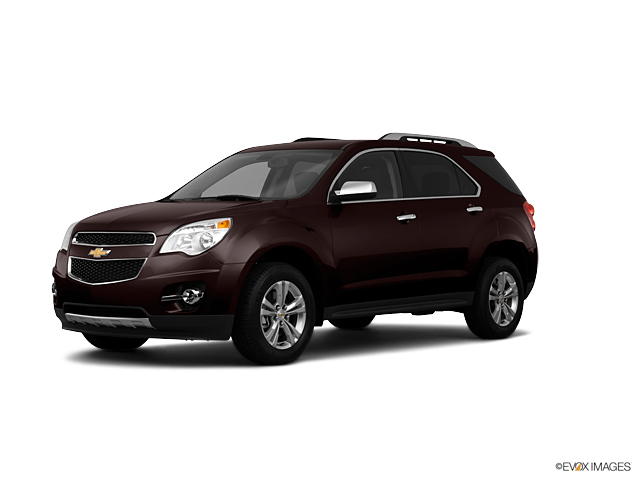 Confirmed Service Customer
Great service
Castle Hayne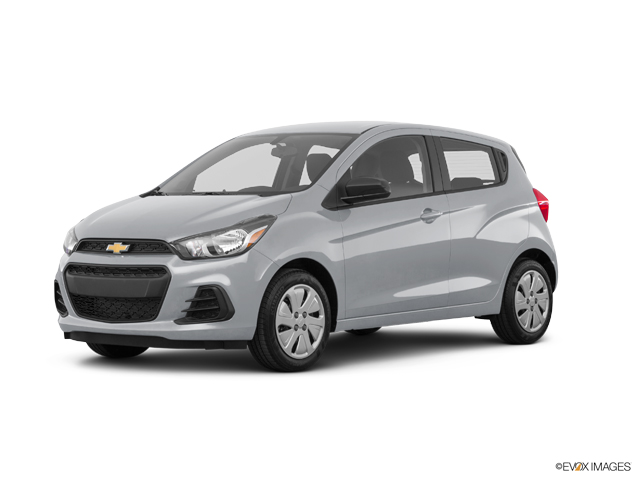 Confirmed Service Customer
I bought my car in for an oil change and tire rotation. When I picked up my car my front headlight was out. They left a message that the bulb above my license plate was out but that could be done on the next visit. When I bought my car back the next week when they had an available appointment, I advised I wanted both lights replaced. stayed on the phone with a rep she assured me both lights would be replaced, did not happen. When I called to see if my car was ready they informed me that only one light had been replaced. I had to wait an additional hour for the work to be completed. Nothing offered for poor customer service. I have been a customer for several years. purchased my car from Jeff Gordon an I have all my repairs done there, but I may rethink that going forward.
Wilmington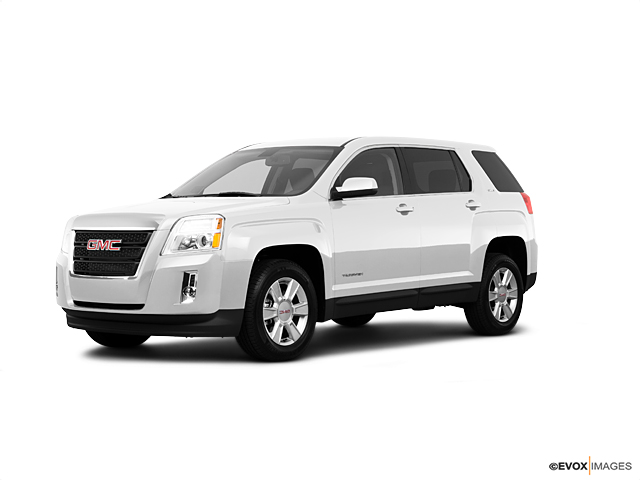 Confirmed Service Customer
Everything was great
Leland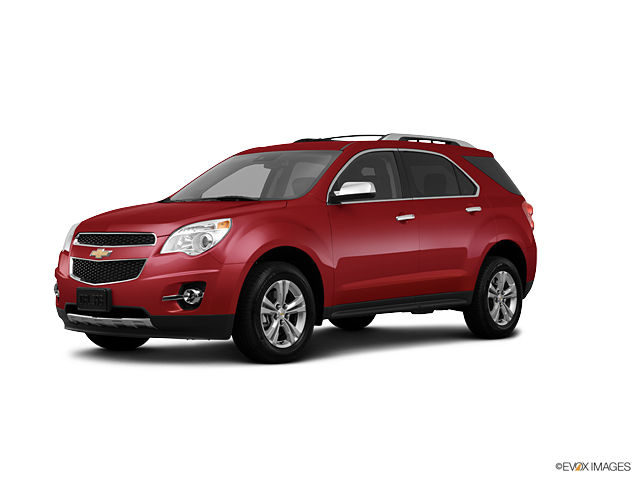 Confirmed Service Customer
Service took too long
Leland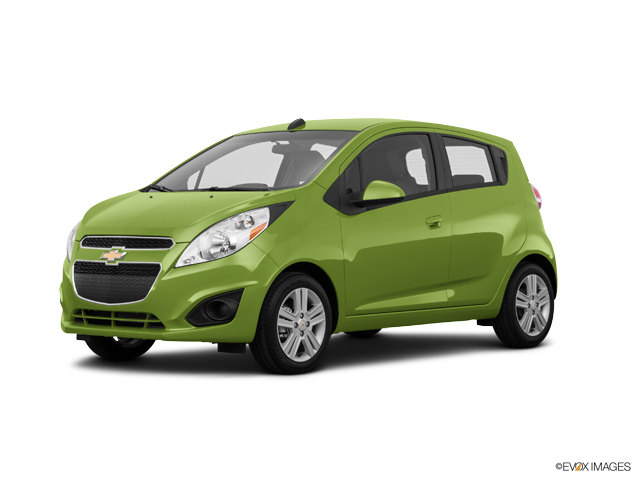 Confirmed Service Customer
The service was fantastic!
Shallotte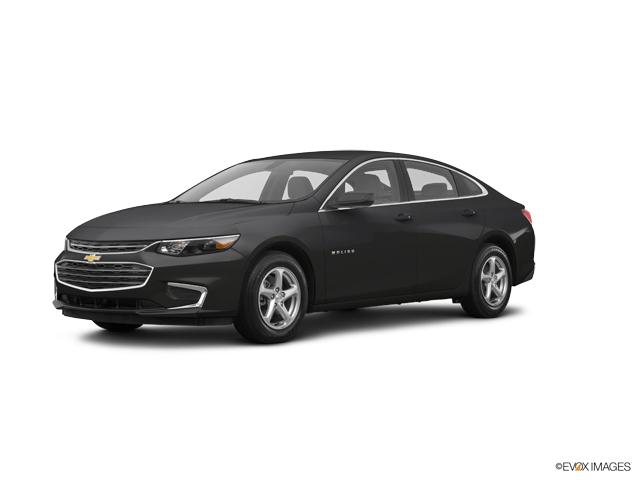 Confirmed Service Customer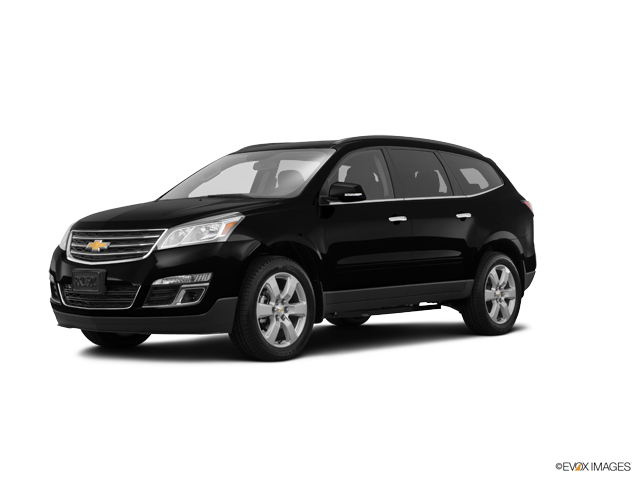 Confirmed Service Customer
I would have gave you more stars. The mechanic had didn't shoes. Where he beat his shoes off on door jambs getting in car. Had to scrub door jabs and left scratches.
Oak Island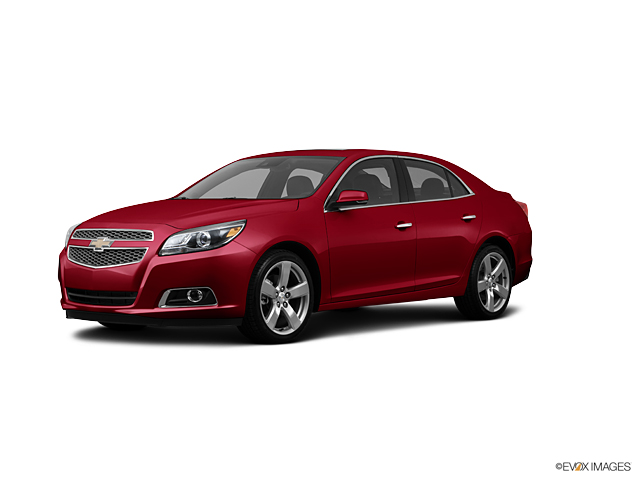 James Chirico is amazing and this is the second car we have bought from Jeff Gordon Chevrolete and him. This dealership takes care of its customers no doubt.
Stella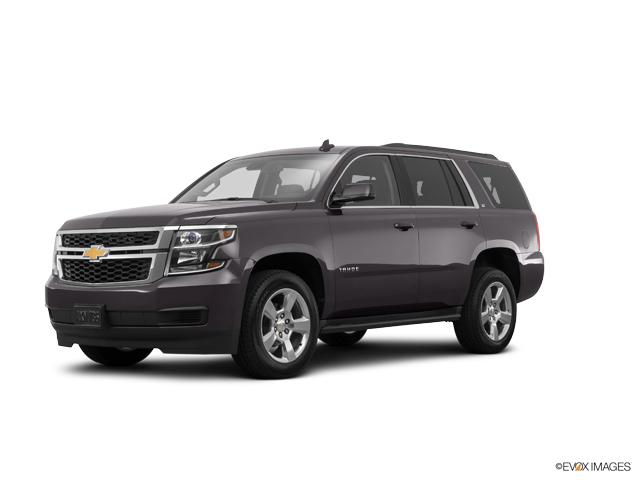 Confirmed Service Customer
I had a windshield wiper transmission repair yesterday.I was told by the service technician that the price would be 300 dollars plus the cost of new wiper blades totaled to $350. So imagine my surprise when I get there and my total is$356 and there are no new wiper blades at all. I asked the technician about it and all he could tell me is that he already saved me money and had nothing to do with the pricing. So no I wouldn't recommend anyone I know for vehicle service there .
Wilmington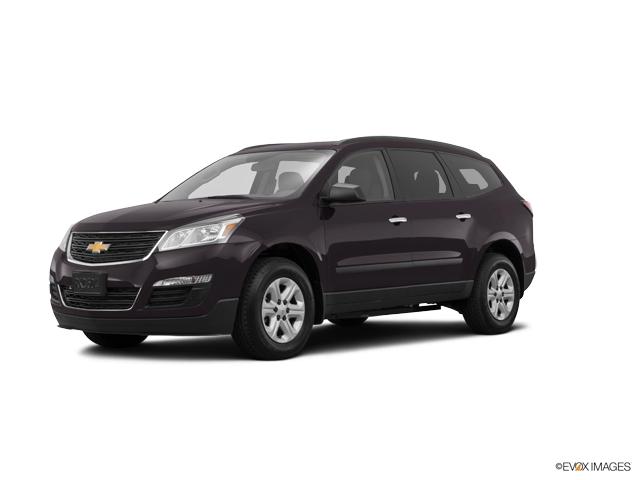 Confirmed Service Customer
I had a new compressor installed in my Corvette. I left the dealership and within a mile of leaving my AC quit and no cooling. I returned to the dealership and without hesitation the new compressor was replaced with another new compressor. Also, on both ocassions I was supplied with a loaner car to use while my car was being serviced. Stuart Peterson did a great job of taking care of the situation.
Wilmington
Confirmed Service Customer
Everything was good.
Southport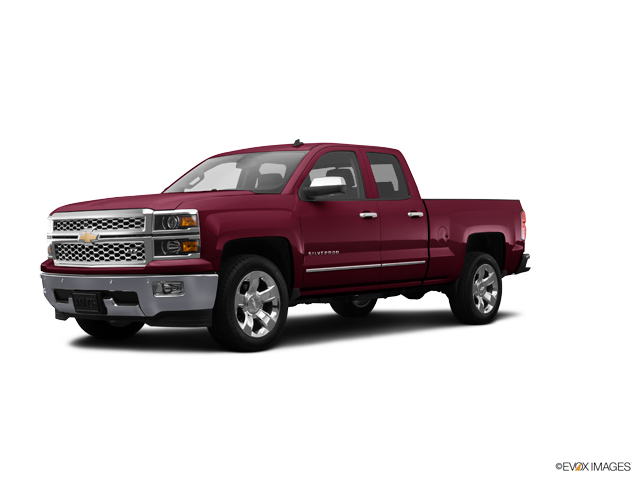 Low pressure buying experience
Sneads Ferry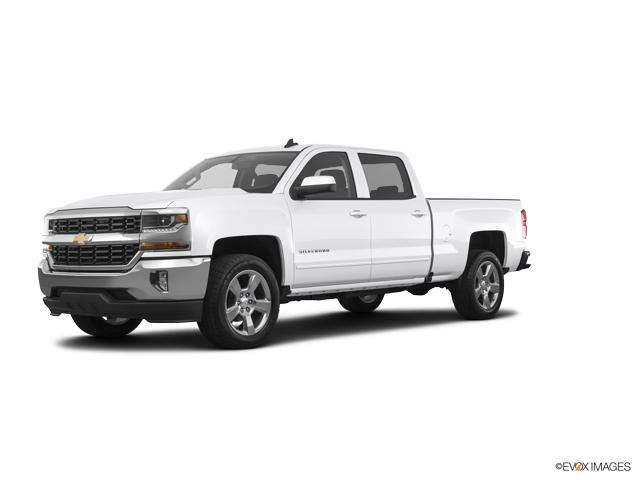 Confirmed Service Customer
Stuart was very friendly explained what was done. Very efficient dealership
Burgaw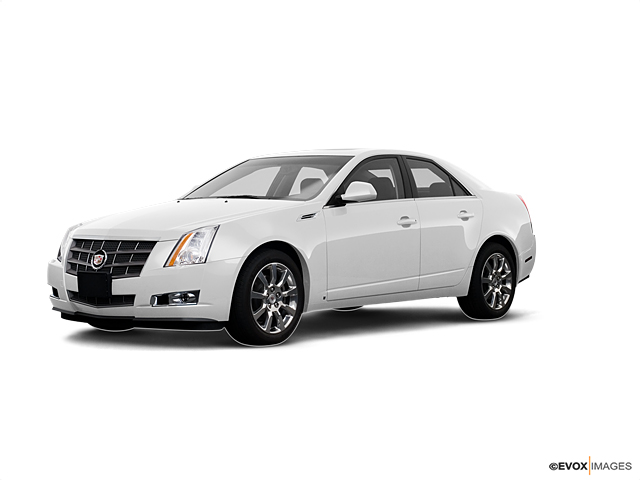 Best experience I've had at a car dealership.
Sneads Ferry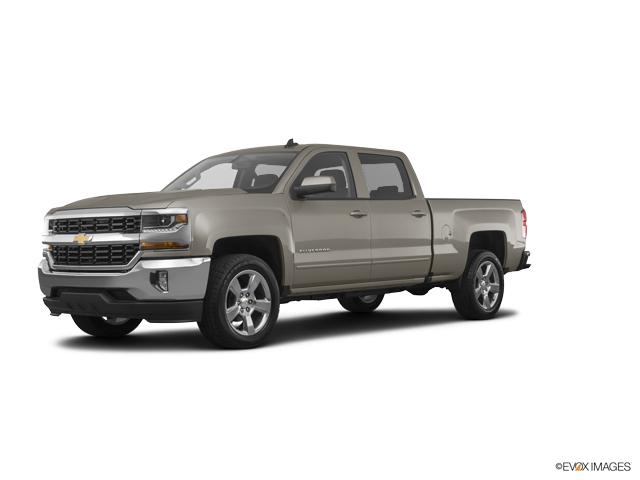 Needed a new truck..and everyone was helpful in our decision
Riegelwood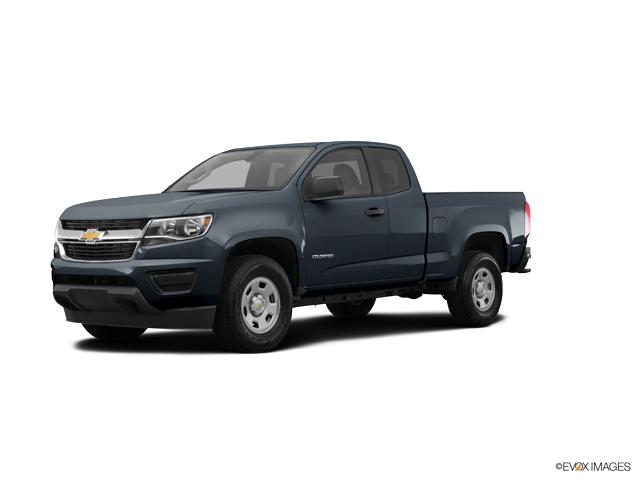 Great customer service!
Wilmington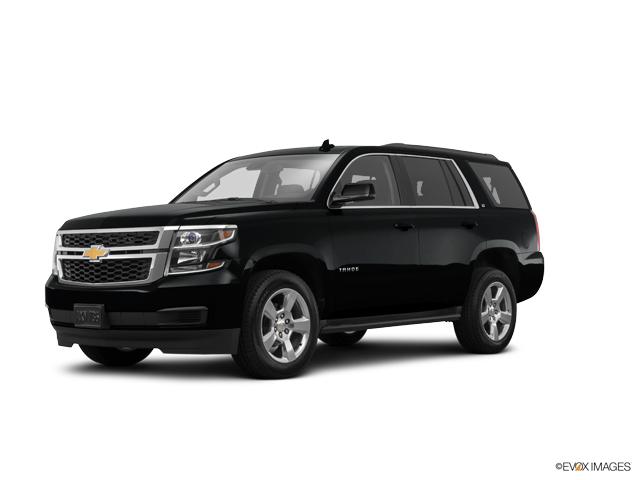 Confirmed Service Customer
Diana took very good care of me. Thank you
Wilmington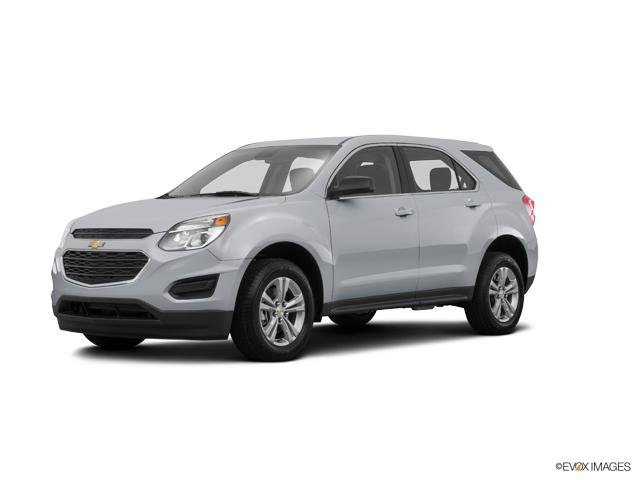 Confirmed Service Customer
Stuart Peterson is a true professional!
Hampstead