CONTEST CLOSED! - Stay tuned for the next giveaway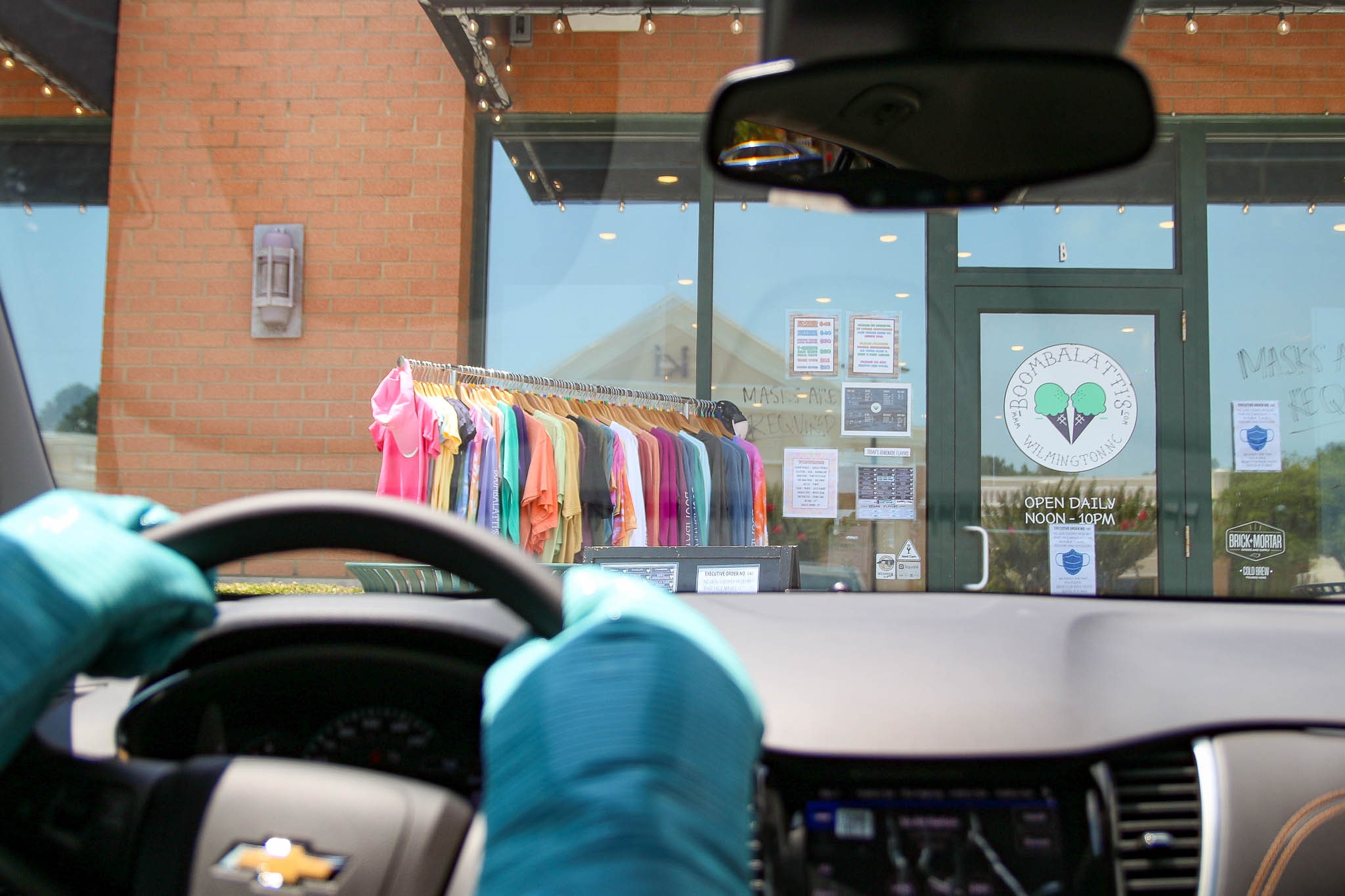 The heat index is so high that you might need to drive with oven
mi
t
ts on. 
In honor of National Ice Cream Day, we are giving away $20 
gift cards
 to Boombalatis Homemade Ice Cream.
Every Friday at 1:00pm EST
we will post a photo of a landmark in Wilmington on our Instagram page and
 a
ll you have to 
do is be the first person to guess the location.