Best Chevy Vehicles for the Up and Comer | Wilmington, NC
The Wilmington area is alive with ambitious and fun-loving workers, including passionate new business owners and young and hungry millennial's just entering the workforce. If you are an up and comer staring down an exciting career and you want a vehicle to match your newfound level of professionalism, consider one of these new Chevy vehicles.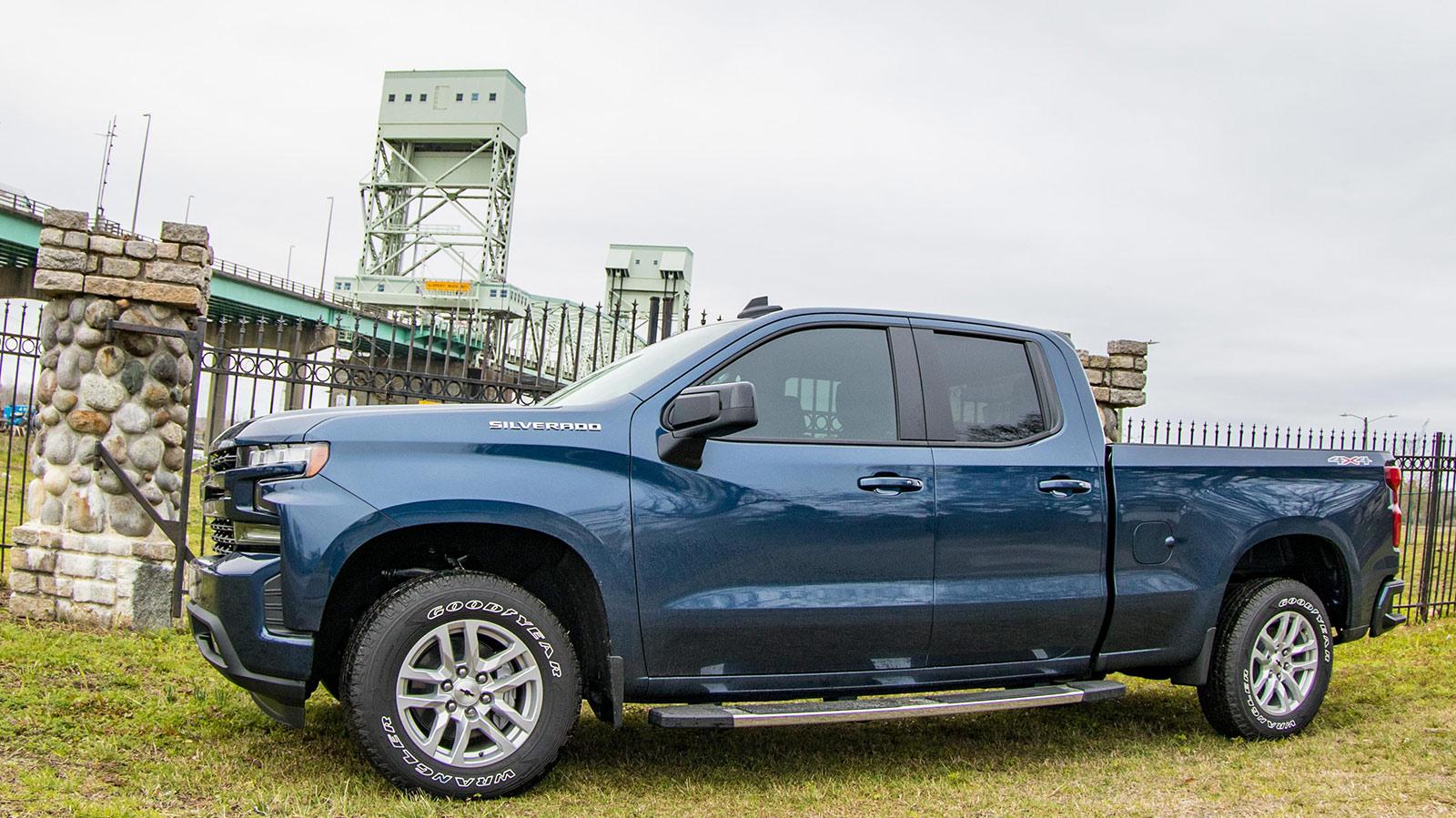 Chevrolet Silverado
If your new business has you constantly towing and hauling-whether you're making deliveries of a cool product you just invented, you've just started a lawn care business, or you are trying to fill a new office space with ultra modern furniture-consider investing in a new Chevrolet Silverado 1500. It's the world's longest-lasting and most dependable pickup and is available with a wide range of engines to give you the power you need. Plus, it's the perfect vehicle to take your favorite water sports equipment to the beach on weekends or to load up with blankets for a night at the drive-in.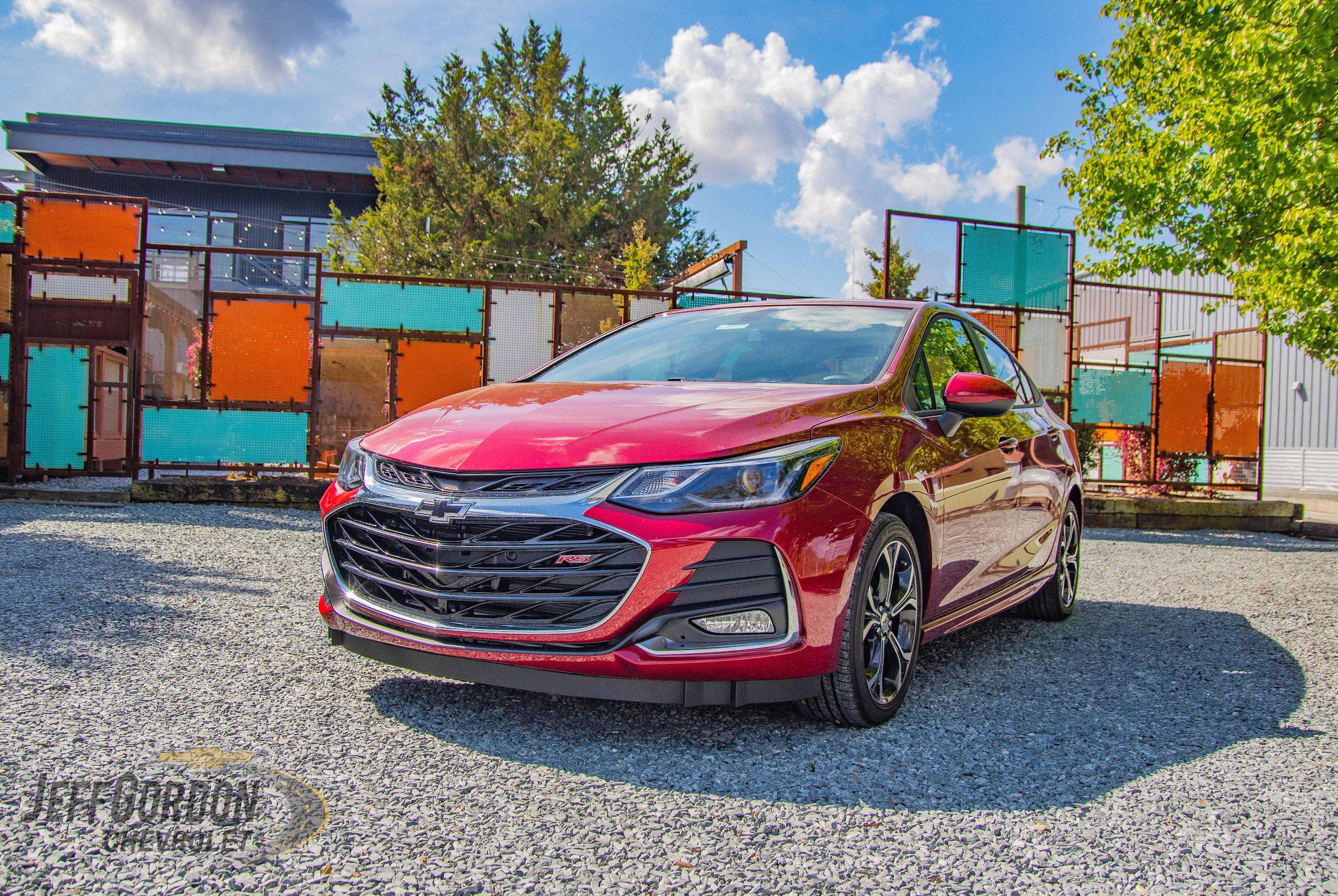 Chevrolet Cruze
Are you shelling out way more than you'd like to on fuel costs for your daily commute? Consider the highly efficient Cruze, which is available with a diesel engine that yields up to 52 miles per gallon on the highway.* The Cruze Sedan is the perfect city commuter, but if you like frequent trips to the beach, consider the even roomier hatch with 47.2 cubic feet of cargo space.
Chevrolet Malibu
Perhaps the most exciting part of being an up and comer here in Wilmington is the technology that we get to use to influence our careers. The Malibu also offers a wide range of technologies to help you out in your daily life, like built-in USB ports, available wireless phone charging, available Apple CarPlay™ and Android Auto™ compatibility, available Chevrolet MyLink, and available built-in 4G LTE Wi-Fi®.