Our commercial vehicle experts know the meaning of hard work. We're dedicated to learning your unique business needs and ensuring your work vehicles never miss a beat. View our inventory of work-ready vehicles or learn more below around our commitment to serving your business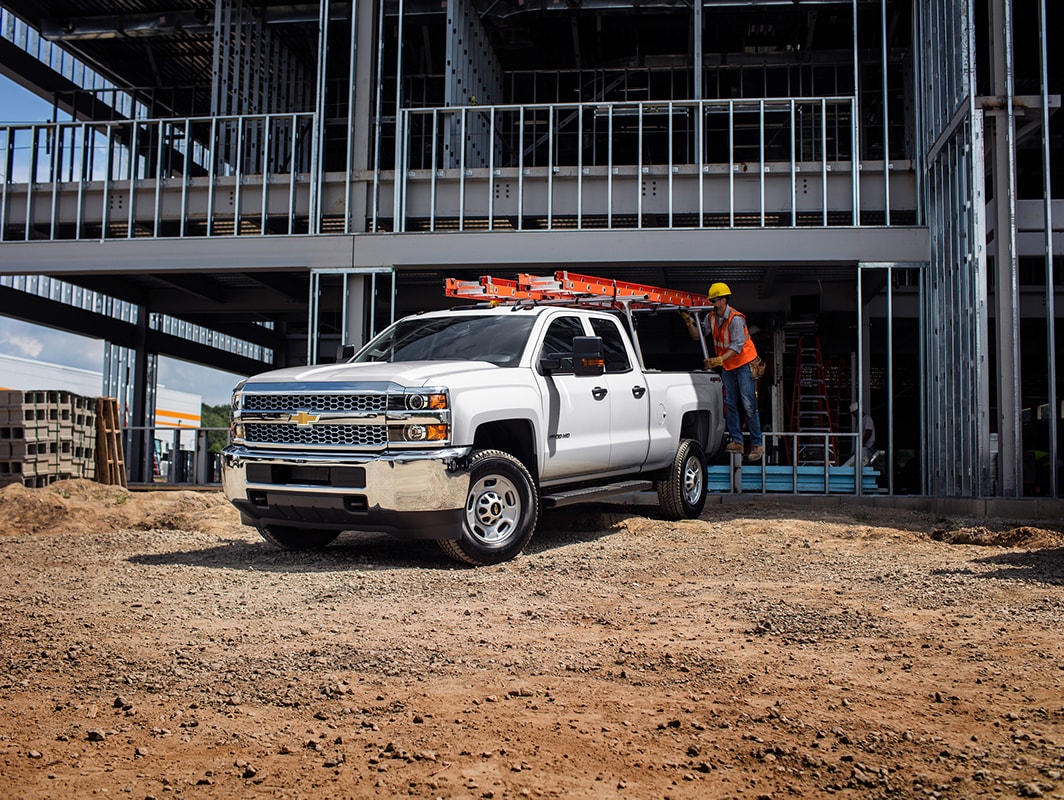 LIGHT DUTY TRUCK INVENTORY
Explore our lineup of work-ready light duty trucks.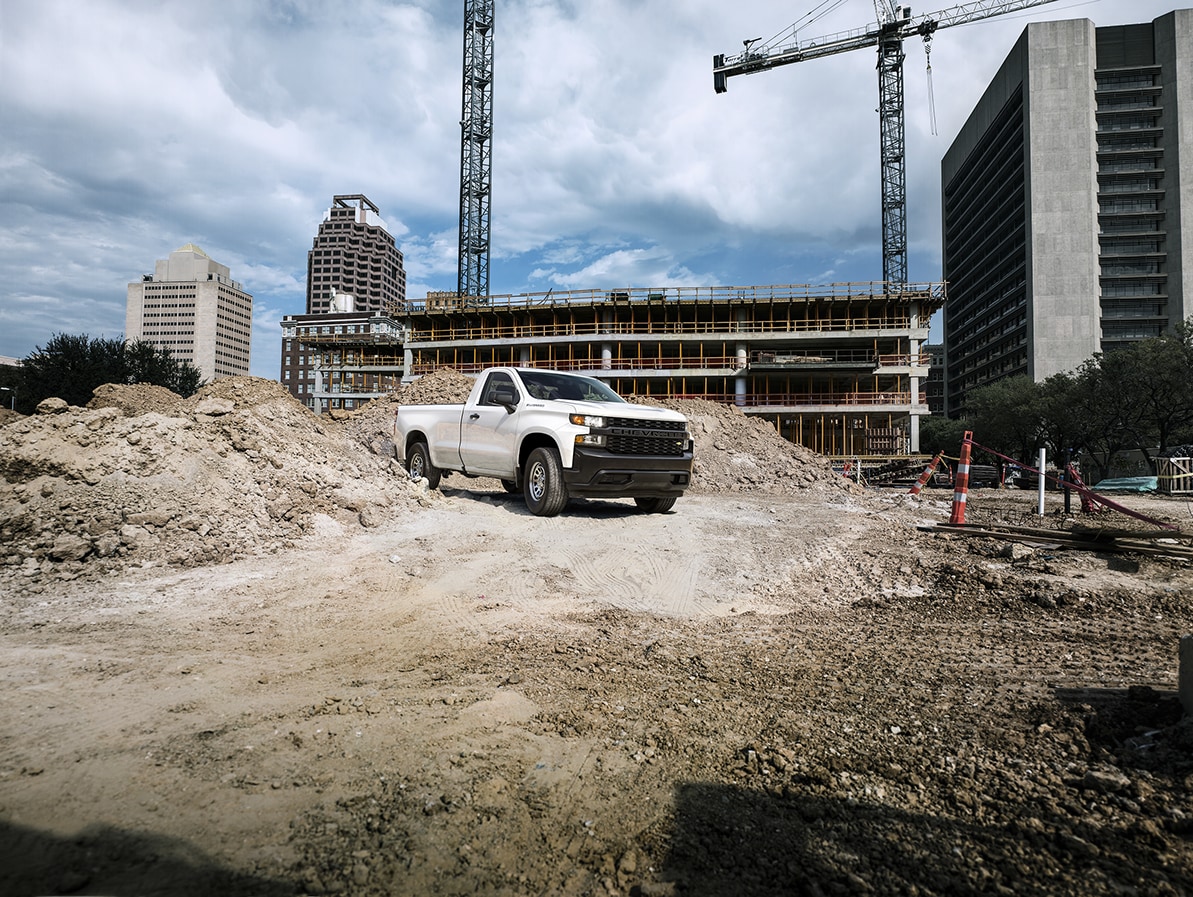 HEAVY DUTY TRUCK INVENTORY
HD trucks have the power and payload capabilities to keep your business running strong.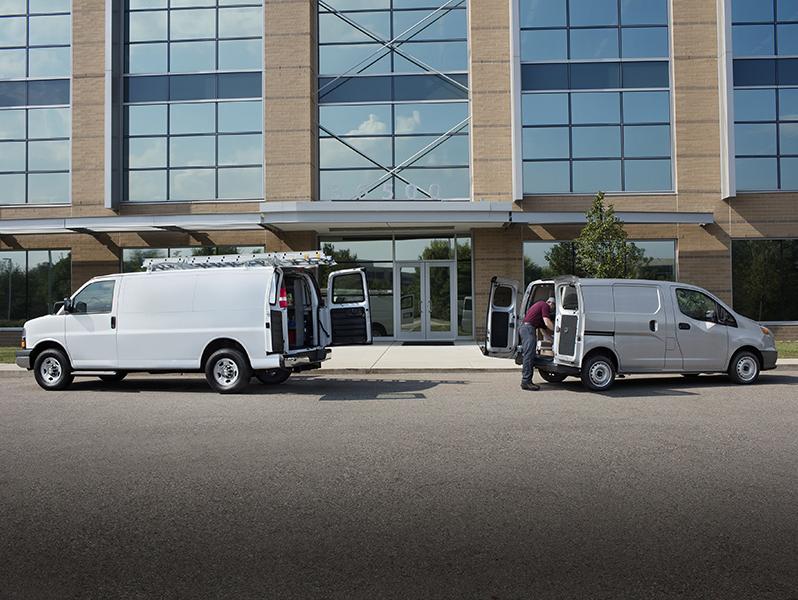 COMMERCIAL VAN INVENTORY
Capable and customizable, our work vans get the job done. 
YOU DESERVE THE ELITE TREATMENT
Business Elite is more than just a name, it's a suite of products and services you won't get from anyone but your Business Elite Dealer:
• Dedicated Dealer Representative
        • Individual help so you get the exact vehicle you need for your job
        • Recommendations for appropriate upfits
• Extended Service Hours
        • Get the equipment and services you need outside of a 9-5 day
        • Ensure your business doesn't miss a beat
• Work-Ready Loaners
        • Stay on task with available loaner vehicles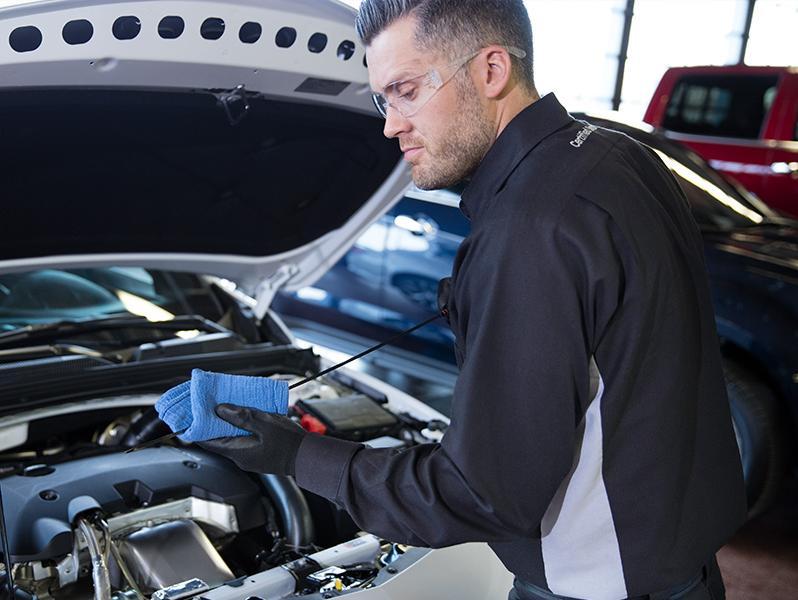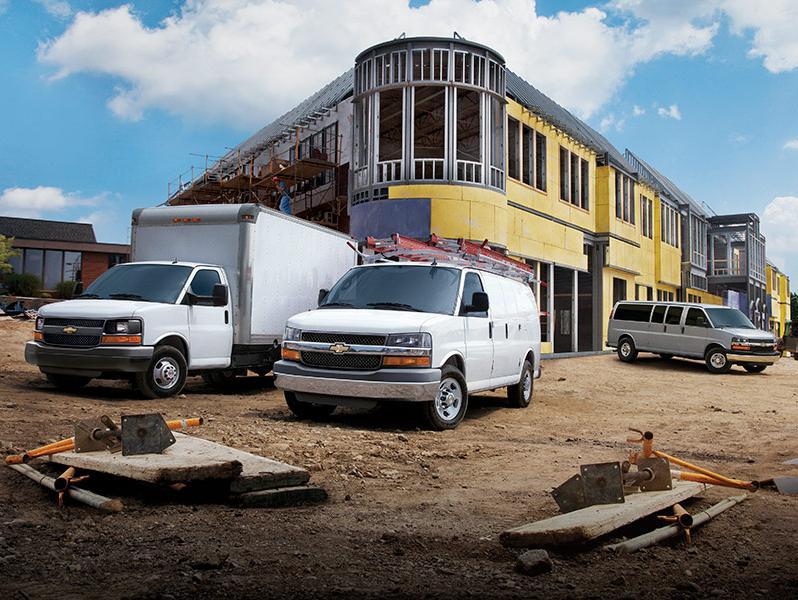 BUSINESS CHOICE OFFERS: FLEXIBLE SOLUTIONS FOR YOUR BUSINESS
As your business partner, we're offering cash allowances on either GM Accessories or upfits on the purchase of your new Chevrolet.
NEW! Business Choice offers now include a 3-month trial* of Commercial Link™. Using the embedded OnStar® hardware on your Chevrolet can help keep your fleet running with maximum efficiency thanks to in-depth reporting on location, fuel, maintenance, and more.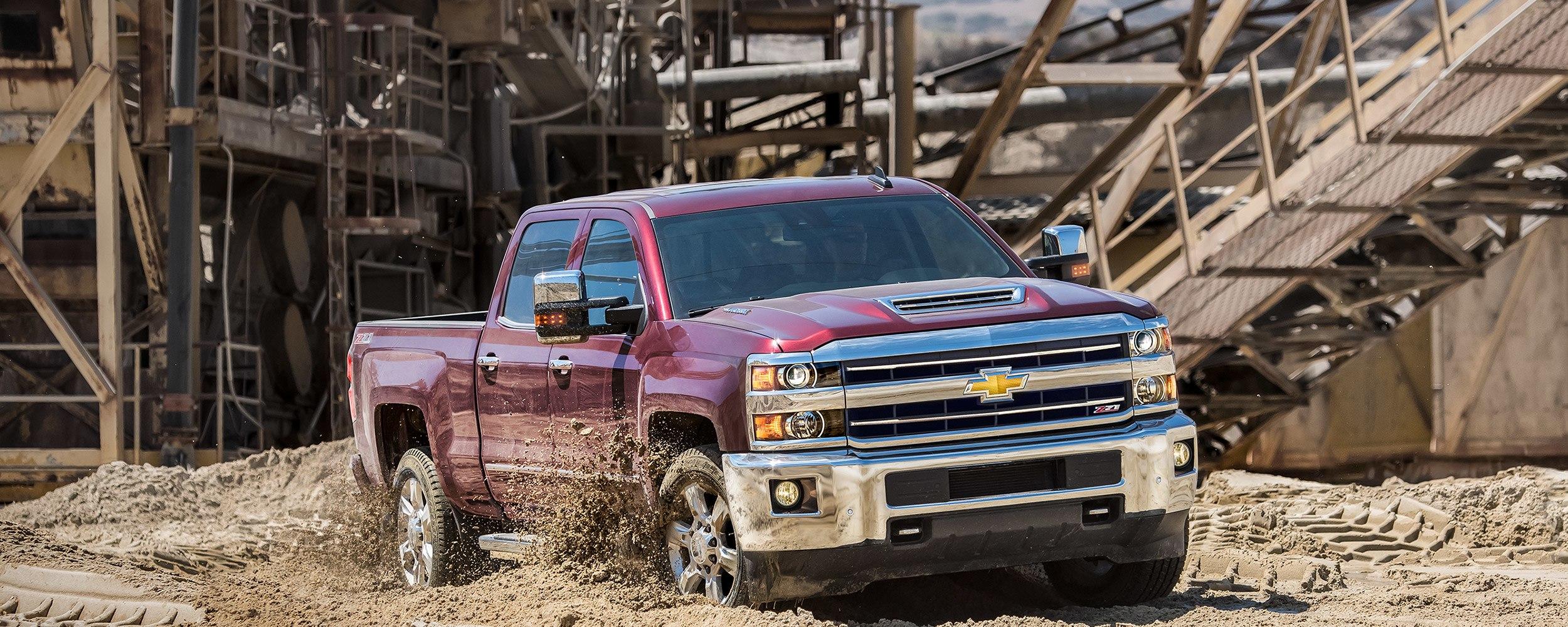 YOUR TAX DOLLARS AT WORK
Immediately write off up to 100% of the purchase price of eligible Chevy vehicles!1 For 100 years, Chevy has helped business owners do what it takes to get the job done. Now, under new tax depreciation laws, your business may be eligible to immediately deduct up to 100% of the purchase price of an unlimited number of qualifying Chevy vehicles purchased in 2020 for business use.
FIRST YEAR VEHICLE DEPRECIATION LIMITS FOR 2020
Up to $18,000 per vehicle (no aggregate limitation)
Spark
Sonic
Cruze
Malibu
Impala
Volt
Bolt EV
Trax
Equinox
Camaro
Corvette
Colorado
City Express
Up to 100% of purchase price (no per-vehicle or aggregate limitation)
Silverado 1500
Silverado 2500HD
Silverado 3500HD
Silverado Chassis Cab
Traverse
Tahoe
Suburban
Express Cargo Van
Express Passenger Van
Express Cutaway
Low Cab Forward
PROUD TO BE THE CHOICE DEALER FOR LOCAL WILMINGTON, NC AND SURROUNDING AREA BUSINESSES
CA Thompson Electric
Security Plus Electrical
Flora Landscaping
Tony Parker, Inc.
Preston Realty
Moore Water & Air
Paradise Lawn
Harrelson Electric
Triple G's Millwright, Inc.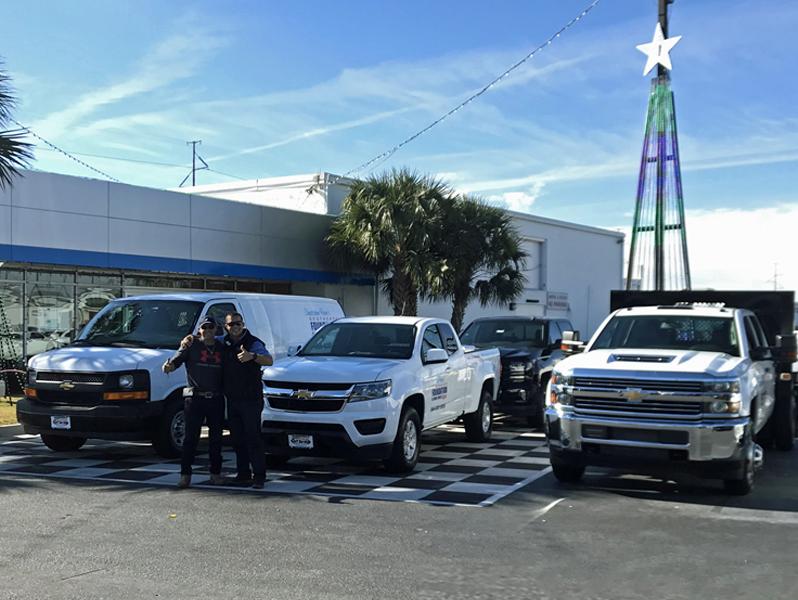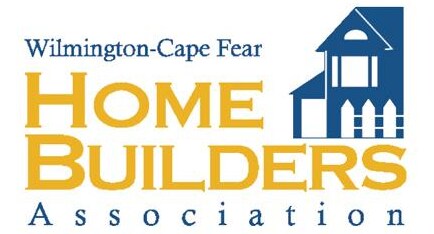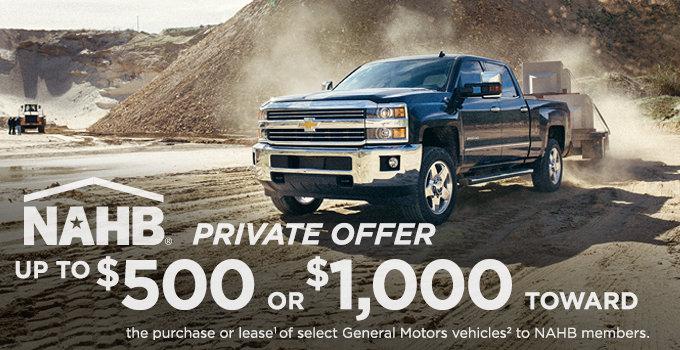 NATIONAL ASSOCIATION OF HOME BUILDERS PRIVATE OFFER
Members of the National Association of Home Builders (NAHB) can now enjoy a private offer of up to $500 toward the retail delivery or up to $1,000 toward the fleet delivery of most new Chevrolet vehicles. Association members can get an even better deal with Business Choice Offers.