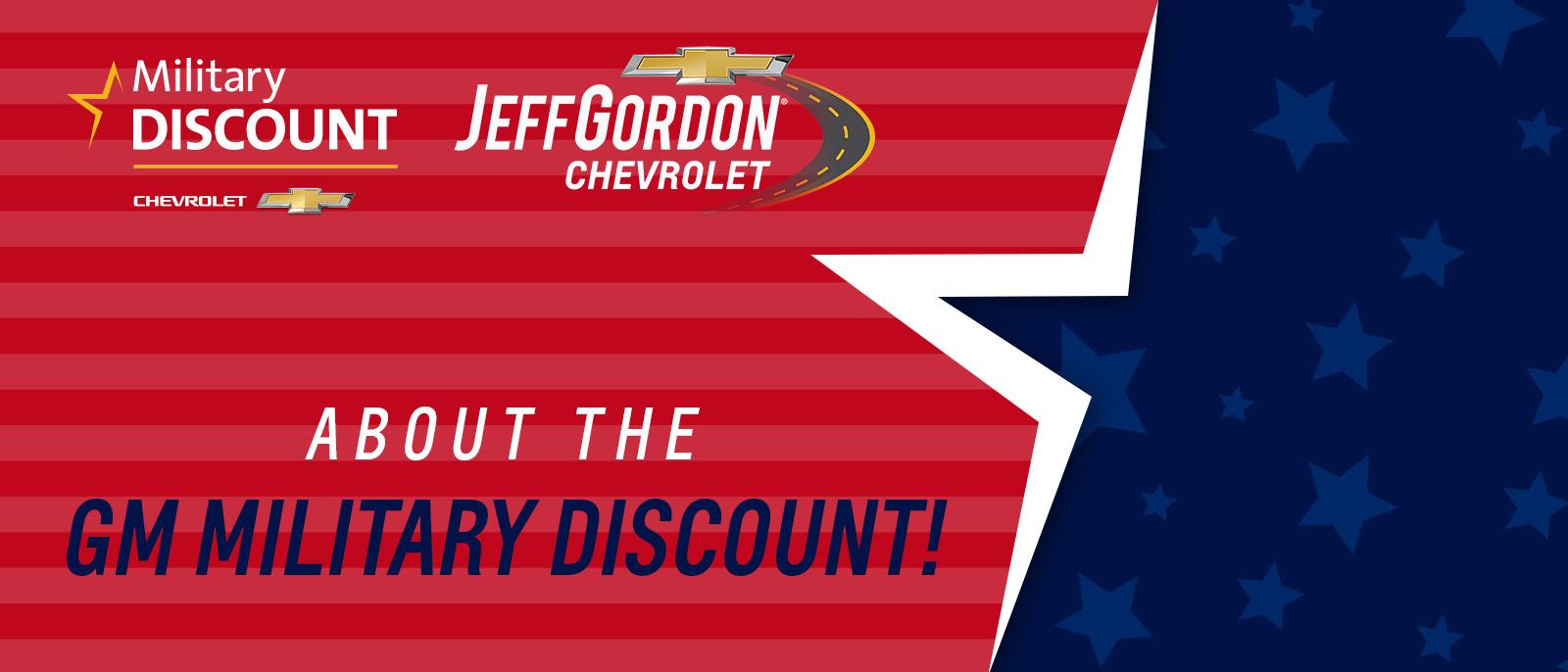 North Carolina's Jeff Gordon Chevrolet offers the industry's best military discount. We are proud to honor the brave men and women who stand up for our country.
If you have any questions that are not answered below, please feel free to contact us.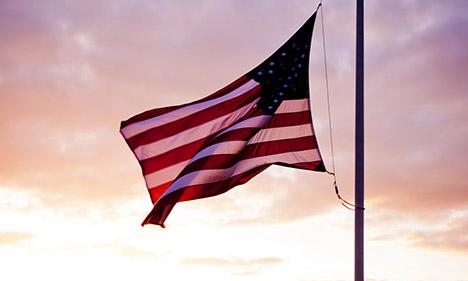 DO I QUALIFY FOR THE GM MILITARY DISCOUNT?
Those eligible for the GM Military Discount include: active duty, reserves, retired, veterans within 3 years of of discharge date, ex-military, their spouses, and sponsored household members of the U.S. Air Force, Army, Navy, Marines, National Guard, and Coast Guard.
HOW DO I GET MY GM MILITARY DISCOUNT?
Visit GMMilitaryDiscount.com to register and receive your code. Print this information to present to your sales associate along with your military I.D. to have your military discount applied to your purchase.
HOW MUCH OF A DISCOUNT DO I GET?
Eligible members who purchase a new Chevrolet from Jeff Gordon Chevrolet of Wilmington, NC receive Preferred Pricing - a special discounted price below MSRP. The amount discounted varies by model and options, so ask your sales associate for more details on those savings. Previous purchases/leases are not eligible.
CAN I USE MY MILITARY DISCOUNT ON ANY VEHICLE?
Most new Chevrolet cars, crossovers, SUVs and light-duty trucks are eligible. Consult your sales associate if you are unsure if the vehicle of interest qualifies.
HOW MANY VEHICLES AM I ALLOWED TO PURCHASE OR LEASE WITH MY DISCOUNT?
You may utilize your GM Military Discount on up to two (2) new Chevrolet vehicle purchases or leases per year.
CAN I TAKE ADVANTAGE OF MY DISCOUNT EVEN IF I AM OVERSEAS?
Just because GM isn't part of the Exchange program doesn't mean we don't offer a vehicle discount; in fact, we have the best military discount from any car company. Eligible military personnel can get great savings on most new Chevrolet vehicles. It is quick and easy to do on our site. You can build a vehicle, search dealer inventory and contact Jeff Gordon Chevrolet to arrange purchase and delivery for you or your spouse back in the United States.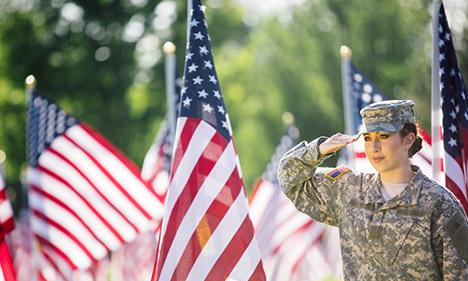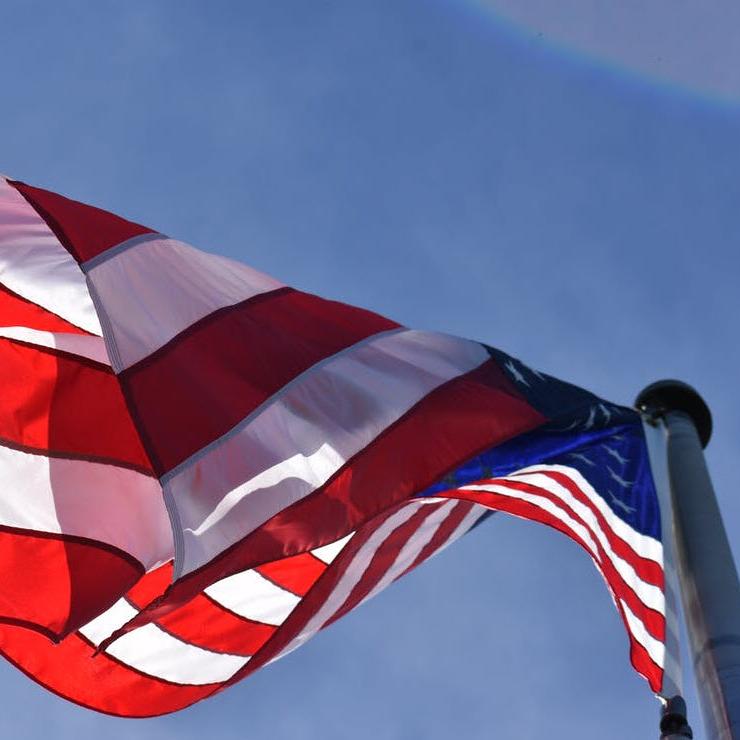 DOES MY DISCOUNT APPLY TO DEALER-INSTALLED OPTIONS, ACCESSORIES, OR DEALER DEMONSTRATION VEHICLES?
No. Any additional dealer-installed options, conversion/upfit packages, GM accessories, GM Protection plans and other extra-charge items will be supplied at a price agreed upon between the customer and the dealer. Demo vehicles are included as long as the mileage on that vehicle does not exceed 7,500 miles and a demo allowance has not been paid on the vehicle. Contact Jeff Gordon Chevrolet for details.
AM I ALLOWED TO COMBINE MY MILITARY DISCOUNT WITH OTHER AVAILABLE OFFERS OR THE GM MOBILITY PROGRAM?
Most national incentives offered by Chevy can be combined with your Military Discount. You can see how much combined savings you can receive by visiting GMMilitaryDiscount.com. The GM Military Discount can be combine with GM Mobility reimbursements. Click here to learn more about GM Mobility.
CAN I STILL USE MY DISCOUNT IF I CUSTOM-BUILD MY NEW CHEVY?
If Jeff Gordon Chevrolet doesn't have a vehicle in stock that meets your needs and requirements, you may still receive your Military Discount on a vehicle that you custom-build and order through Chevrolet.com.
HOW DO I APPLY FOR A GM REWARDS CARD AND CAN I COMBINE MY DISCOUNT WITH MY CARD EARNINGS?
You may apply for a GM Rewards Card at any time at GMCard.com. You may combine your GM Military Discount with earnings from any one of the GM rewards cards.
HOW MUCH OF A DOWN PAYMENT DO I NEED WITH THIS PROGRAM?
The amount required to put down will vary depending on the vehicle you choose and your personal information. In some cases, a down payment will not be required. Consult your sales associate to find out more about down payment requirements on your vehicle of interest.
TRAVEL ASSISTANCE AVAILABLE
Because those who serve deserve our gratitude, we offer Travel Assistance from many greater North Carolina locations including Camp Lejeune, Marine Corps Air Station New River, Seymour Johnson Air Force Base, Fort Bragg and Pope Army Airfield. Call us at 888-817-5744
THANK YOU FOR YOUR SERVICE